Maternity Education & Tours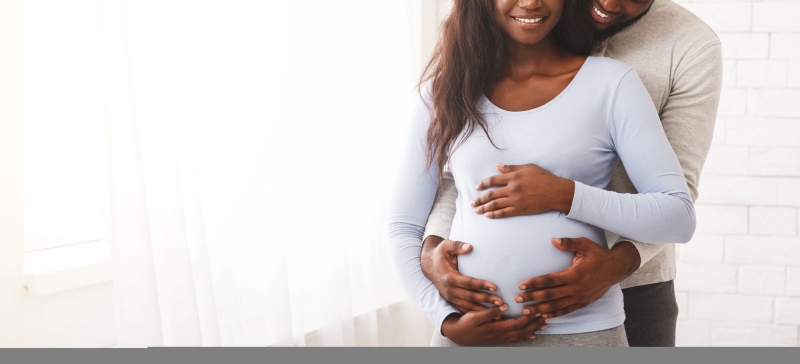 Tours:
Join us every first Tuesday of the month from 6:00 - 7:00 PM for a group Maternity Tour.
To sign up, please click this link
MATERNITY TOUR SIGN UP
, or call 951-688-2211 x1474.
Virtual Tour
Pre-registration: We're happy to assist you by phone with pre-registration for your delivery. Please call our admitting department at 951-352-5610.