See our Maternity Facilities
Whittier Hospital Medical Center has been providing maternity care to mothers in our community for more than 65 years and offers all the services you will need during your delivery and after your baby is born. Our team is here to provide you and your baby with a happy, healthy experience!
Labor, Delivery and Recovery
Our Labor and Delivery Unit staff are here for you during this time.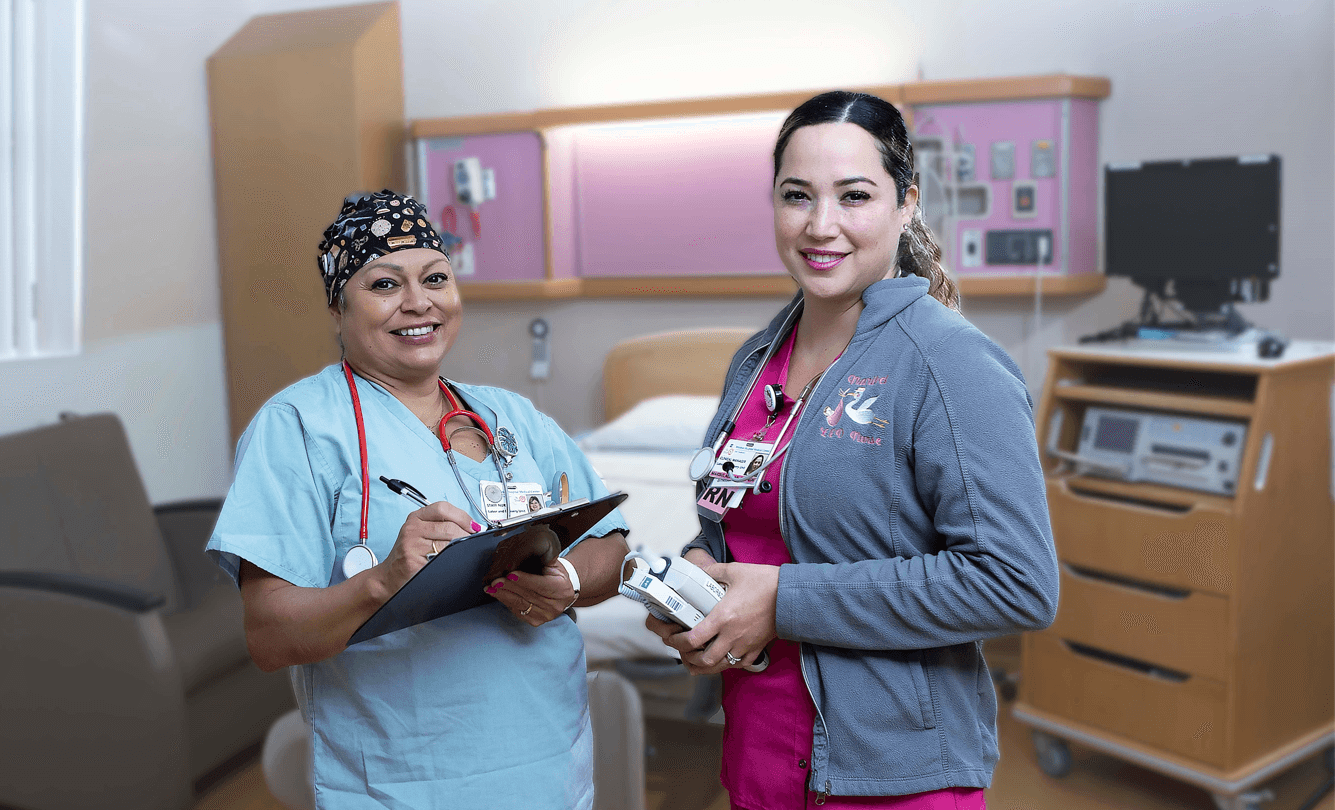 Labor, Delivery and Recovery Room
We have large, private labor and delivery rooms for your comfort and safety.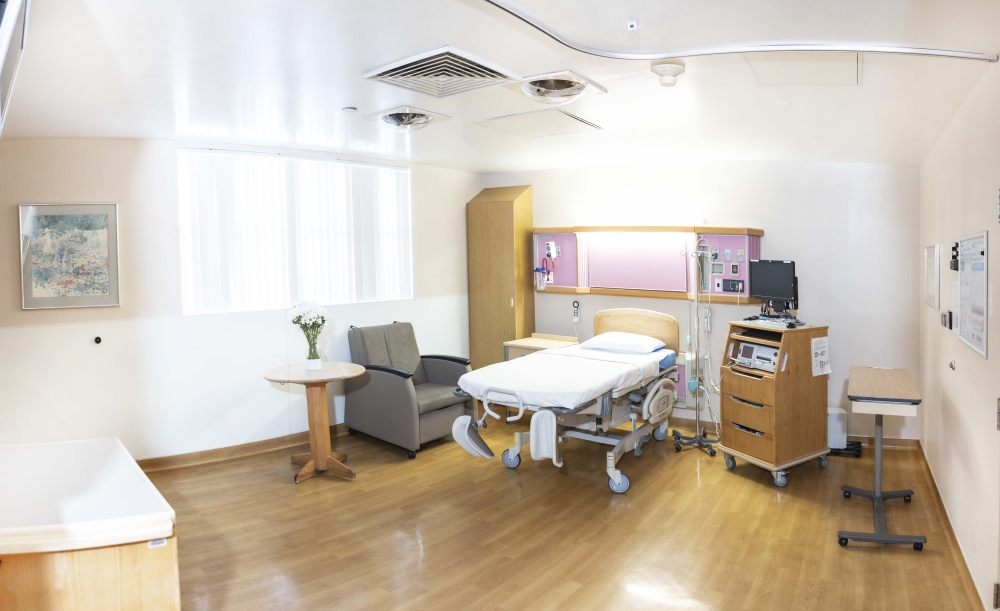 Labor beds
Labor beds designed differently from normal beds. They can be broken in the middle to convert into birthing beds and have stirrups. The hospital bed is designed to make birthing easier. A fetal monitor, next to the birthing bed, helps your doctor and nurse keep tabs on your baby both during the delivery and after.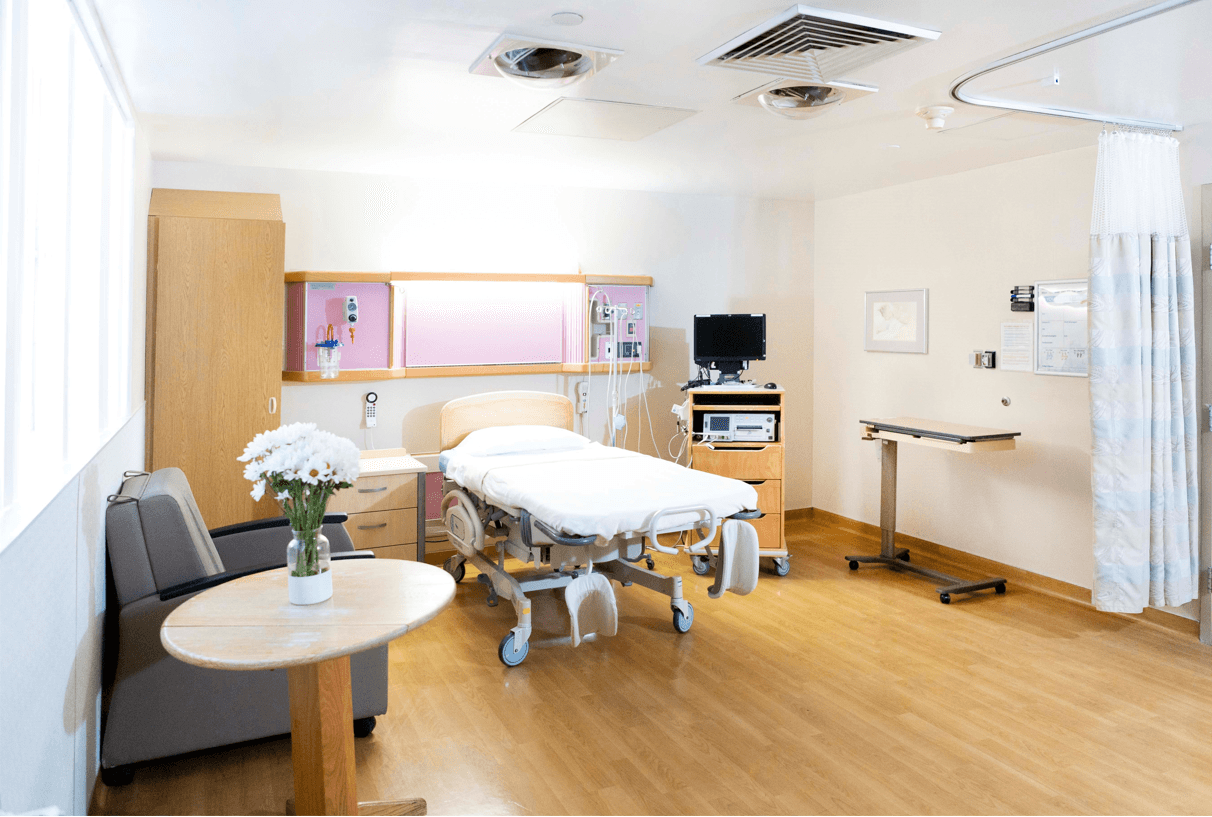 Infant Warmer.
Includes heat lamps for warming and emergency equipment if needed. The team will bring your baby over to this station to take basic measurements and deliver health checks.
Post Partum
After delivery, moms and their babies recover on the Post Partum Unit where there are also private rooms for mom, baby and close family members to spend some quiet time together before going home.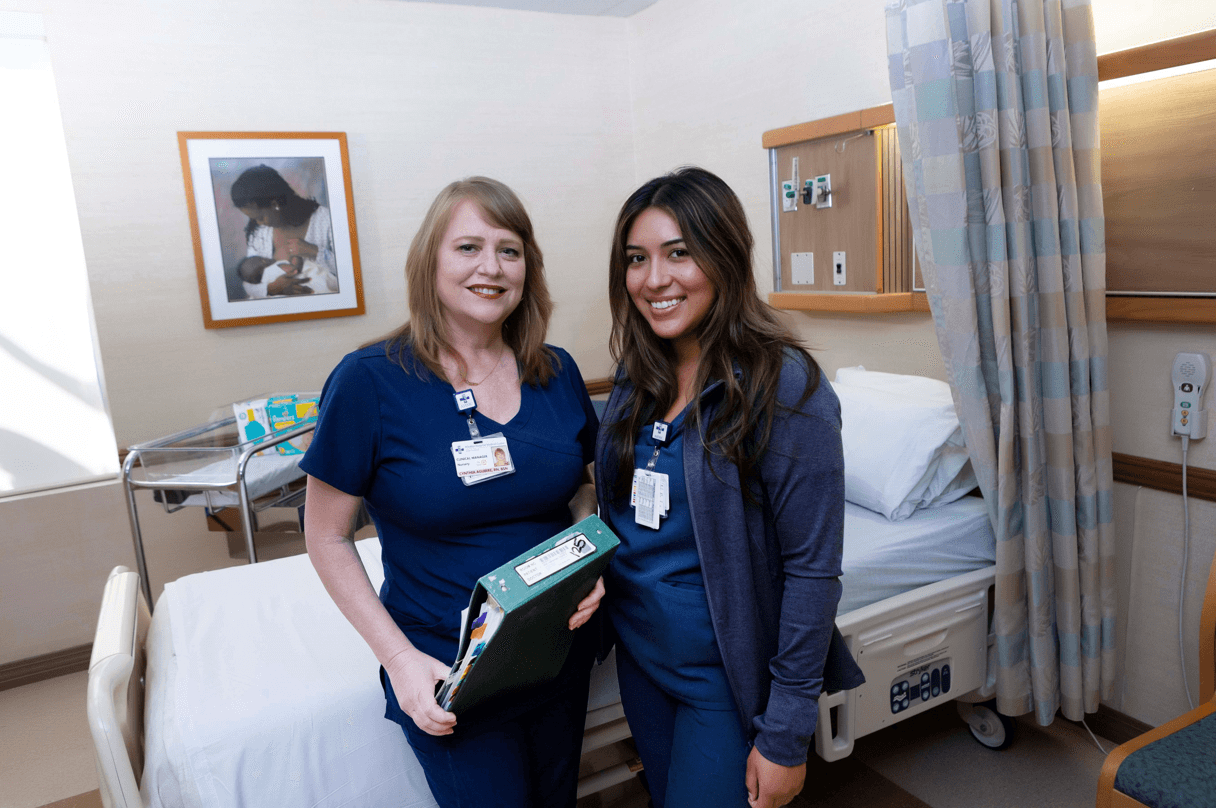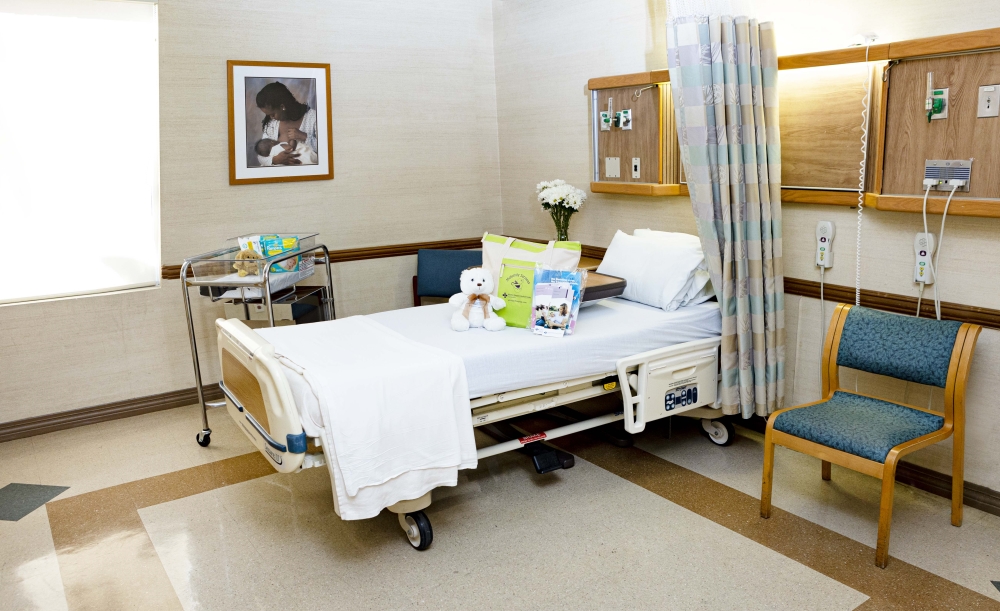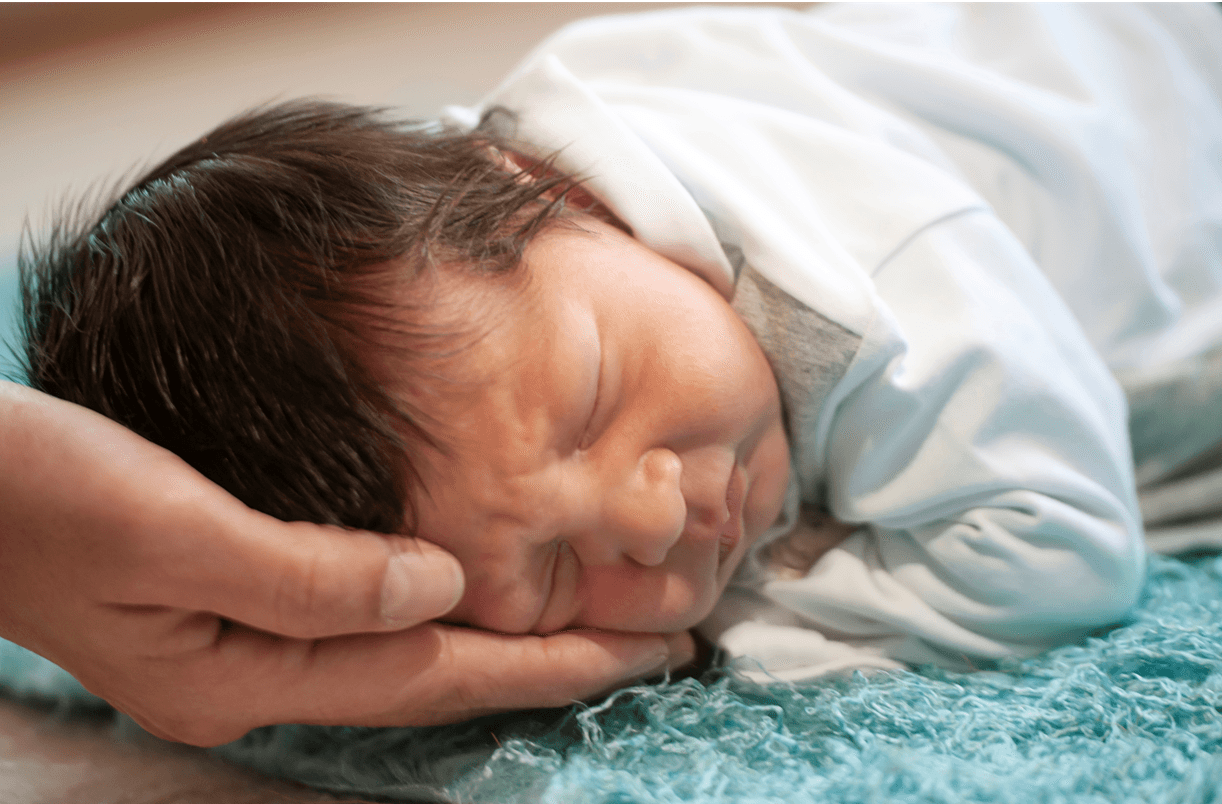 Tours
For in-person tours of the maternity unit at Whittier Hospital Medical Center, please call 562.464.6347 or email us whmc4u@ahmchealth.com We will be happy to schedule a tour for you and one adult guest.